About Everyday Herbal Beauty Care
Everyday Herbal Beauty Care is registered under Khadi & Village Industries Commission since 2005. It was set up by Mr. Rajesh Shah in 2004.
"KHADI" took form as a part of the freedom struggle to revive village industries, under the leadership and encouragement of Mahatma Gandhi, to provide them with the where withal to make their own basic needs for a comfortable life.
Now, "KHADI" conjures a vision of villages that stand independent all over India, as a sincere effort to make villagers wholly self-sufficient. Pure, basic goodness and a gift of nature. It is in a manner – the essence of India.
Mission
Developing, manufacturing and marketing of high level herbal personal care products.
Creating product lines that are well-positioned within the current market.
Vision
We provide best result to our customers.
Everyday Herbal Beauty Care Team Message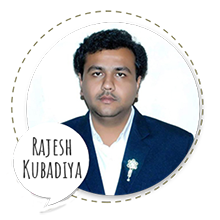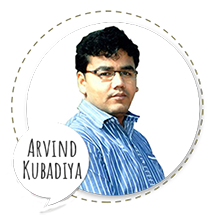 Through the years Everyday Herbal Beauty Care keenly work towards mastering the art of research & innovation oriented approach in developing formulation for our esteemed customers. We offer comprehensive product portfolios in cosmetic formulations covering all major segments; solution-driven products in Face Care, Skin Care, Bath & Body, Hair Care and many more.
The laboratories at Everyday Herbal are dedicated to innovation in products, services and mehodologies and foster the development of unique products & packaging.
In our indefatigable efforts towards enhancing the well-being of people and communities around the globe, wehave indigenously developed number of umbrella technologies with enhanced enhace product's efficacy, convenience & minimizing the side effects.
Good corporate governance is fundamental to EHBC' business ehics. We follow the highest standards of transparency, accountability, professionalism, social responsiveness and ethical business practices as a self discipline code for corporate governance.
We make our best endeavor to contribute in the dynamic Cosmetic industry; channelize the energy, leverging our collective strengh to bring change & discover new pathways by sharing ideas, communicating, collaborating to bring advancement.
- Rajesh Kubadiya